26 January 2015
Manchester United agree partnership with Swiss bank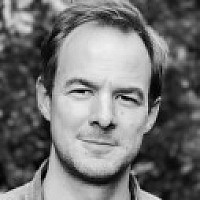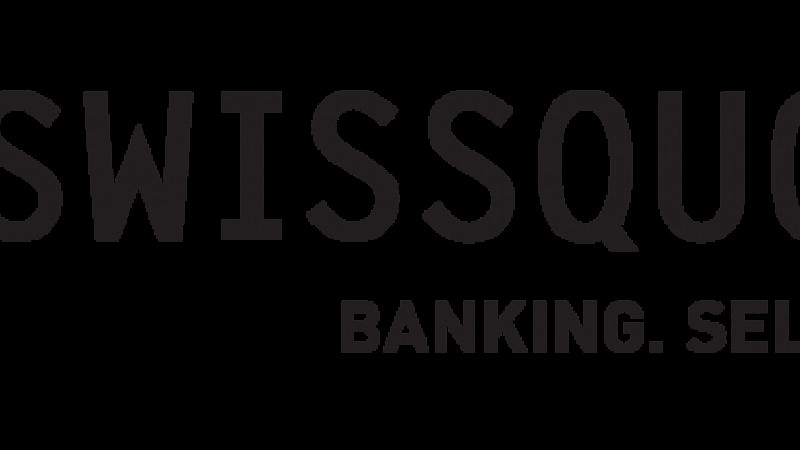 Manchester United have agreed a partnership with Switzerland's main online bank, Swissquote.
Established in 2000, Swissquote is an online financial and trading services provider with a network of retail and professional customers. It's connect to over 60 stock markets in 40 countries.
Manchester United group managing director Richard Arnold said the multi-year agreement, which comes only a few days after the club's deal with Kamagames as the club's first social games partner, was a good fit for both parties.
He said: "Swissquote are one of the top ten largest Forex brokers in the world and are by far the strongest and most reliable competitor in the market.
"The technology and services they offer are superior to anything else available, offering customers the ability to take their finances into their own hands.
"Much like Manchester United, Swissquote strives for perfection, looking to innovate, influence and enhance the industry it works within by recreating the future of banking."
Swissquote becomes the club's first Official Global Forex & Online Financial Trading Partner.