20 January 2015
Join the Dots appoints first non-executive board director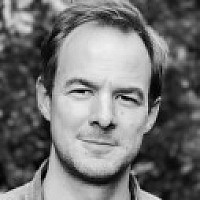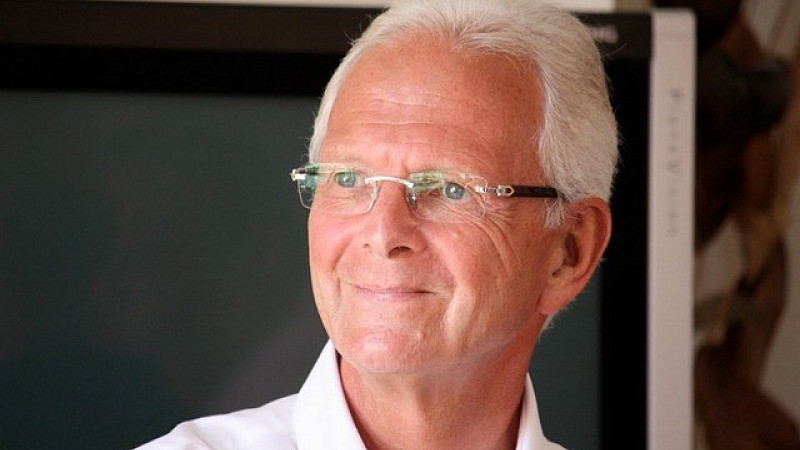 Consumer insight agency Join the Dots has appointed Alwin Thompson as its first independent non-executive board director.
During a 40-year career, Thompson was executive chairman of Inter Link Foods Plc, growing it into the country's second largest cake-maker.
Alwin Thompson
He's held a number of non-executive directorships since retiring in 2007 and is the managing partner of consultancy Capital Business Partnership.
Manchester-based Join the Dots says it was attracted by Thompson's "entrepreneurial flair and strategic vision", and aims to "use his skills outside the market research industry to assist the company's continued growth over the coming years".
The agency, which last year grew annual revenue by 23% to £4.9m, works with clients including Unilever, British Airways, GSK and BP.