21 January 2015
Hillarys appoints Refinery to help roll out carpets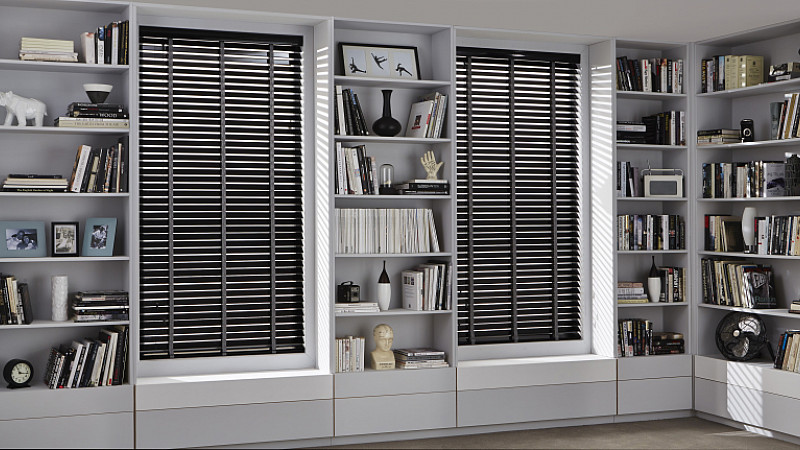 Manchester brand communications agency Refinery has been appointed by Hillarys to help broaden its offer beyond window furnishings for the first time in the company's 40 year history.
The company, best known in the UK for blinds and curtains, has already carried out a small-scale test of carpets and floor coverings and now plans to extend this service throughout the UK.
Refinery has been tasked with developing a distinctive new campaign for the service and supporting its roll-out.
"We're obviously very excited to be working with a market-leader like Hillarys" said Refinery director Philip Armitage, "Particularly at this exciting stage in their expansion plans."
Refinery will also be working on a new campaign for Hillarys core window furnishings ranges, including literature, direct mail and door drop activity.
Hillarys digital agency is Code Computerlove, while media is handled by MediaCom which last year saw its Manchester office handed the £18m planning and buying brief from Hillarys.