30 January 2015
driven wins competitive pitch for Encore and Applaws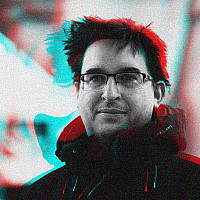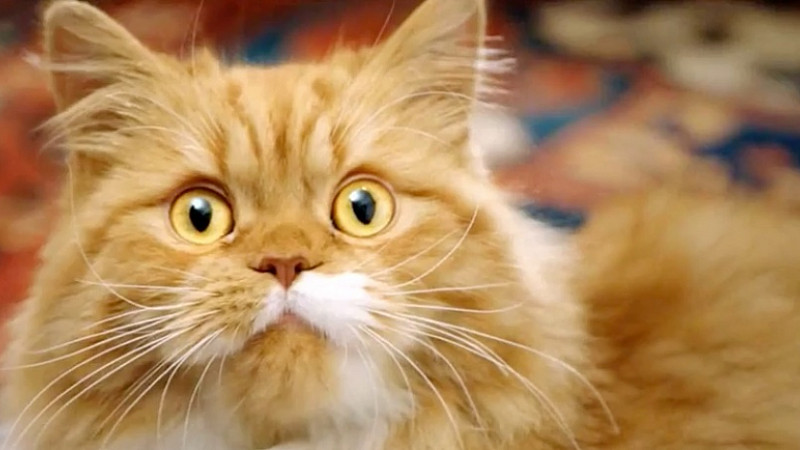 Wilmslow's driven has won a competitive pitch for MPM's pet food brands Encore and Applaws.
"In the end it was an easy choice for us. Driven have given us the confidence to be really challenging and we believe we have created some breakthrough work," said MPM's managing director, Julian Bambridge.
"I am very much looking forward to working with the Driven team for some time to come. There definitely is creative life in the North West "
That North West "creative life" is represented in the first television commercial, which will air next month. driven has collaborated once again with Chief Productions in Manchester, with media planning and buying from Carat Manchester:
The ad was directed by Marc Ingham.
"We're absolutely delighted with the win. It's remarkable what MPM have created with their brands and the success they have achieved to date. We are really enjoying working with the team to create ideas that sell – which, given the power of the product propositions, shout out for a real clever simplicity in their execution. So the fit is perfect," said driven's managing partner, Nick Brookes.