27 January 2015
Cheetham Bell wins £6m La Redoute account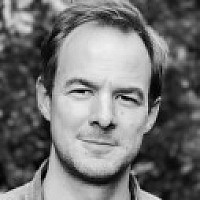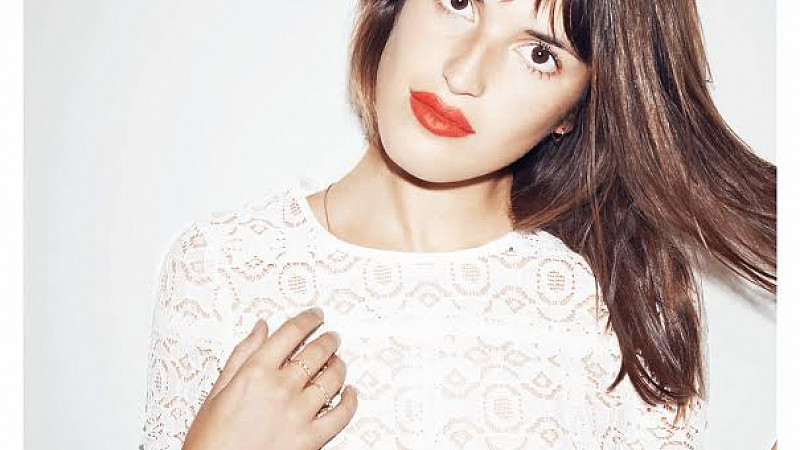 Cheetham Bell has been appointed by French fashion brand La Redoute to handle its £6m UK advertising account after a competitive pitch.
La Redoute, the largest mail order company in France, has its UK headquarters in Bradford. The company's UK sales come from both its printed catalogues and e-commerce site.
La Redoute's range comprises both La Redoute's own fashion labels (such as Mademoiselle R and Laura Clement) and a variety of high-street brands.
Cheetham Bell's first La Redoute campaign will launch in the spring
It is hoping to beome the first choice for French fashion in the UK, and Manchester-based Cheetham Bell has been tasked with widening the brand's appeal and "developing its Frenchness at every customer touchpoint: online, offline and experiential". Its first campaign will launch in the spring.
Liz Jacobs, group account director at Cheetham Bell, said: "Our aim is to make La Redoute synonymous with French style. We will achieve this through striking, talked-about campaigns."
Heidi Kenyon-Smith, head of marketing at La Redoute, added: "Cheetham Bell showed us a really exciting future for our brand that will bring French style confidence into the wardrobes of Britain."
Media buying is being handled by Carat in Leeds.
Earlier this month, Cheetham Bell announced a management reshuffle and a name change. Other clients include Soreen, Dreams and Victoria Plumb.