06 January 2015
British Wool Marketing Board has Faith for second year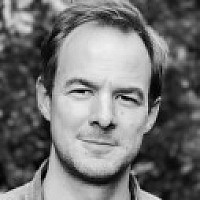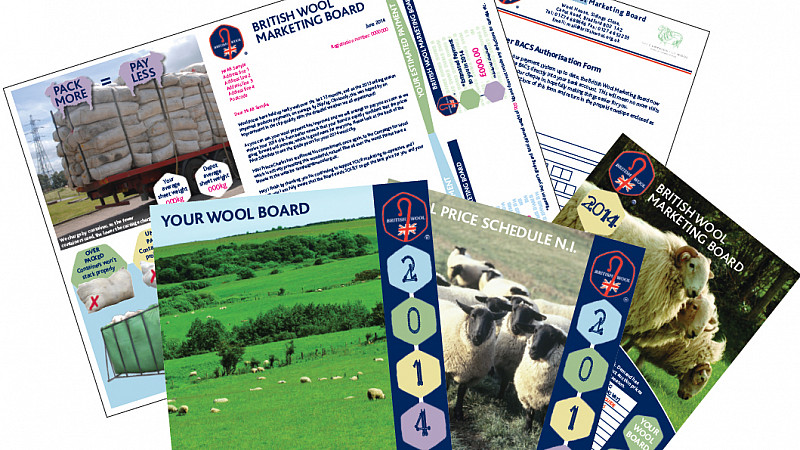 The British Wool Marketing Board has appointed West Yorkshire based Faith PR to manage its 2015 direct mail marketing campaign.
The Bradford-based sheep farmer-led organisation appointed the agency to deliver the mailpack following the successful completion of this year's campaign.
Some of the direct mail collateral
The British Wool Marketing Board was established in 1950 to operate a central marketing system for UK fleece wool, with the aim of achieving the best possible net return for producers.
The 2015 direct mail campaign will be sent to more than 60,000 British farmers this spring. Each personalised pack includes targeted messages and sheep images specific to the farmer receiving the pack.
Faith has also been tasked with meeting the specific requirements of each document and has provided a technical solution for the multiple components in the campaign.
Faith was set up as a PR agency by Stefanie Hopkins in 2007 with her husband, former JDA Group chairman Carl Hopkins, joining the business in 2013. It now employs eight staff and works with clients including Kirklees Council, Legatus Law and Fit24.
Carl Hopkins said: "Winning the account this year was a great achievement and retaining the work for a second year is further testament to the hard work the team has invested in delivering a personalised campaign that met The British Wool Marketing Board's high standards."