19 January 2015
Brazen sets up Dubai office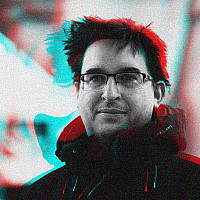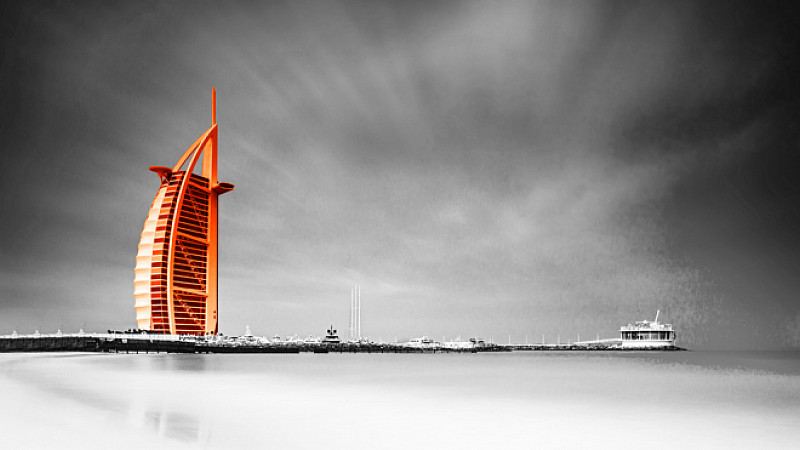 Brazen has opened a new office in the United Arab Emirates. Based at Dubai's Media City, it will be led by associate director, Louise Jacobson, who becomes managing director of Brazen UAE.
The agency, which has its headquarters in Manchester, claims it will be the first public relations and content marketing agency in the region to offer PR, social media, digital engagement and live events.
This morning it launched a new website dedicated to the UAE.
"Manchester and Dubai are both cities of innovation and vision, among the coolest in the world, and for us there was no question our first international office should be here.  It's a truly exciting time for the UAE and we're excited and privileged to be part of it," explained Jacobson.
Jacobson
"We may be the new kids on the block, but we bring a wealth of cutting edge techniques and expertise to the region. We've already built a strong network of partners in the region and are about to sign up our first client, plus have many more irons in the fire."
Brazen is recruiting locally for staff at "all levels, from interns to senior positions," with new recruits and current staff being offered the opportunity to take secondments at both sites.
"The launch of Brazen UAE comes on the back of a full year of strategic planning and networking and the region is one we've all known well for years.  Dubai is rightly considered to be a leading commercial hub with state-of-the-art infrastructure and a world-class business environment. At the strategic crossroads of Asia and The West, Dubai provides a huge business opportunity for Brazen," added Nina Webb, Brazen's founder and global CEO.
"We've done our homework and we're confident that our famous brand of PR + Content Marketing will be as successful in the UAE as it has been in the UK, with Dubai Media City being the logical home for our new UAE base.
"We're all incredibly excited to be crossing a new frontier and, in Louise, we have the perfect ambassador for the Brazen operation."
The new UAE website was designed by Glenn Jones from Home and built by PhCreative in Liverpool.