12 December 2014
World Baseball Softball Confederation appoints The Works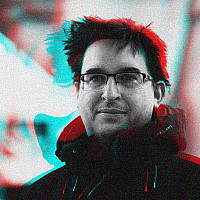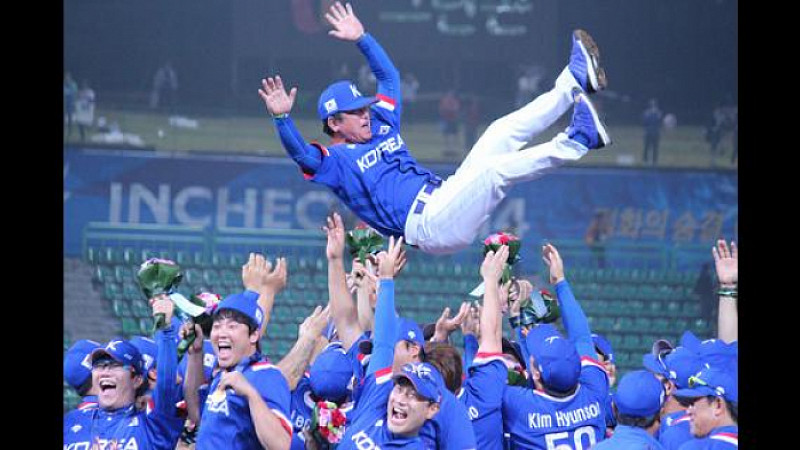 The Works in Leeds has been brought in by the World Baseball Softball Confederation (WBSC) to design its official look for a new tournament.
The Premier 12 is baseball's equivalent of the football World Cup.
"We are delighted to have been appointed by the WBSC. Baseball is one of the world's biggest sports, and our team is particularly excited with this new challenge. We aim to deliver an official look and rollout that will reflect the global appeal and the position of this exciting new world championship platform," said The Works CEO Roy Webber.
The agency has previously worked with leading sports federations including FIFA and UEFA.
The top 12 national teams in World Baseball rankings will take part in the the tournament, which takes place every 4 years, with the first edition being held in Taiwan next year. "Several million" US dollars will be awarded to the winner.
"The WBSC is thrilled to partner with industry leaders like the Works to develop a universally appealing and exciting look that not only captures but enhances what The Premier 12 brand represents, and collectively elevates the profile of the WBSC," said Masaru Yokoo, WBSC Baseball marketing director.
The Premier 12 logo will be unveiled at a press conference in January.