04 December 2014
TV and commercial deals drive Man City revenue over £300m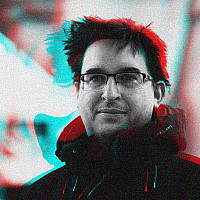 Manchester City has achieved a revenue of more than £300m for the first time in its history.
The club has just released its annual report, revealing that £347m in income was generated over the last 12 months. Overall the club made a loss of £23m, which includes £16m of sanctions imposed by UEFA.
The income has come through increased commercial partnerships and the new television rights deal for the Premier League.
Commercial deals were up 16% to £165.8m, while broadcast revenue rose 51% to £133.2m. That's compared to match day revenue, which while up 20% brought in just £47.5m.
The international growth of the "City" brand, through professional clubs in the US, Australia and Japan has also attracted global sponsors, such as Nissan, Etihad and Hays.
"Commercial success has never been an afterthought for Manchester City. It has always been an integral part of the strategy implemented under Sheikh Mansour bin Zayed Al Nahyan's direction since 2008," said chairman, Khaldoon Al Mubarak in a statement.
"Now that we have moved beyond the period of heavy investment that was required to make the Club competitive again, it is commercial growth of the kind we are seeing today that will underpin and support our operations in the future. Importantly, Manchester City is entering the next phase of its development with zero financial debt."