19 December 2014
True North's Carr appointed to Design Business Association board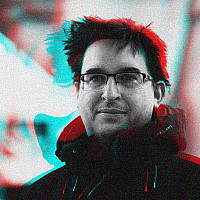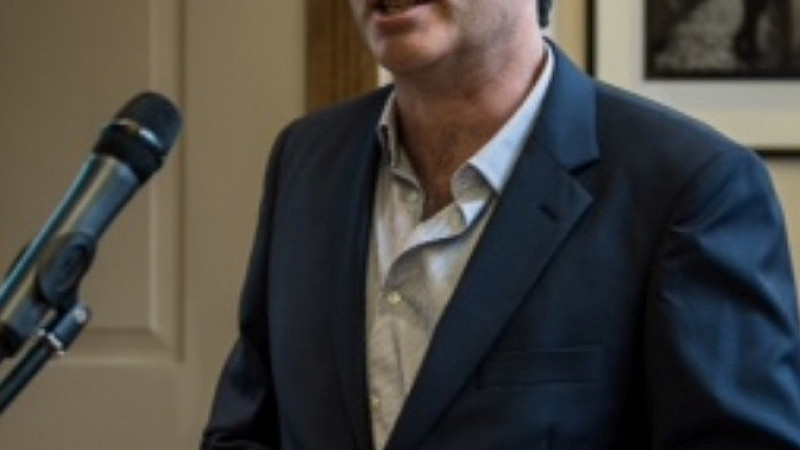 Martin Carr, the managing director of True North has been appointed to the board of the Design Business Assocation.
The national organisation was founded in the 80s to promote professional excellence within the design industry.
"I have been a passionate advocate for the DBA since we joined six years ago. Why? Simply because as a team we have continuously realised real value from our membership and our involvement in a wide range of programmes and initiatives," said Carr.
"I believe that the DBA works for members, and my motivation to contribute to the development of an organisation committed to improving both the performance and external perceptions of the design industry - is sky-high."
The DBA has undergone a strategic review to refocus on external engagement and campaign on behalf of the industry. A number of new initiatives are due to be launched next year.
"I'm delighted to welcome Martin to the DBA board. He brings a wealth of experience and industry knowledge and it is fantastic to have another director on board who can represent DBA members nationally," stated Jim Thompson, president, DBA Board of Directors.