11 December 2014
Metronet appoints Pixel8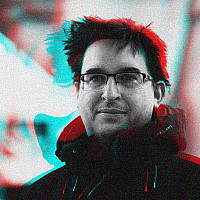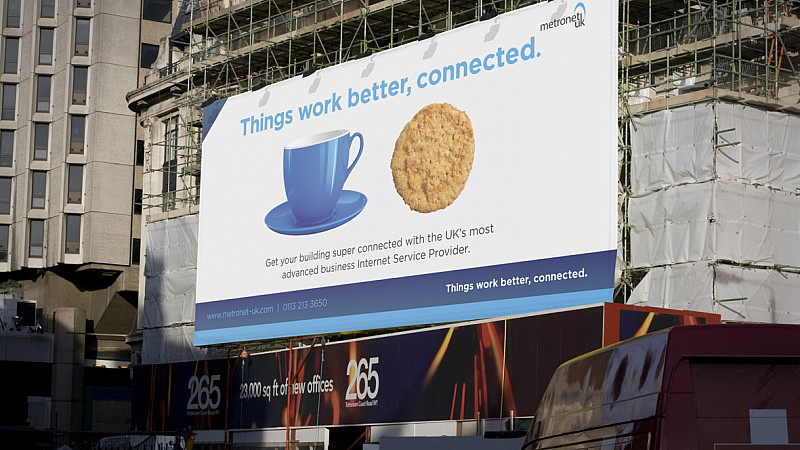 Pixel8 has won a competitive pitch to raise the profile of internet service provider, Metronet (UK).
The Manchester-based agency has created an integrated campaign, with the strapline: Things work better, connected.
This is illustrated by images of other traditional pairings, such as strawberries and cream; and tea and biscuits.
"Metronet (UK) is well-recognised in Manchester and has plans for national expansion," said Pixel8 founder Nigel Daws.
"The company felt our creative ideas really hit the mark, and were impressed with our consideration of all opportunities to promote its brand across ambient and digital media.
"We are often thought of as a branding or digital agency, but this campaign also brings together our creative and media planning strengths."
The campaign has initially gone live in Leeds, with billboards, bus rears, roadside advertising and a digital campaign to encourage landlords and businesses to create "Metronet Enabled Buildings."
"In Pixel8 we have found an agency which really understands our business and has been able to step back and create a campaign that will win the hearts and minds of our target audience," added Suzie Lewis, marketing executive of Manchester Science Park-based, Metronet (UK).