19 December 2014
Ebuyer signs 2.8m TV sponsorship deal with Dave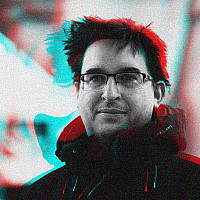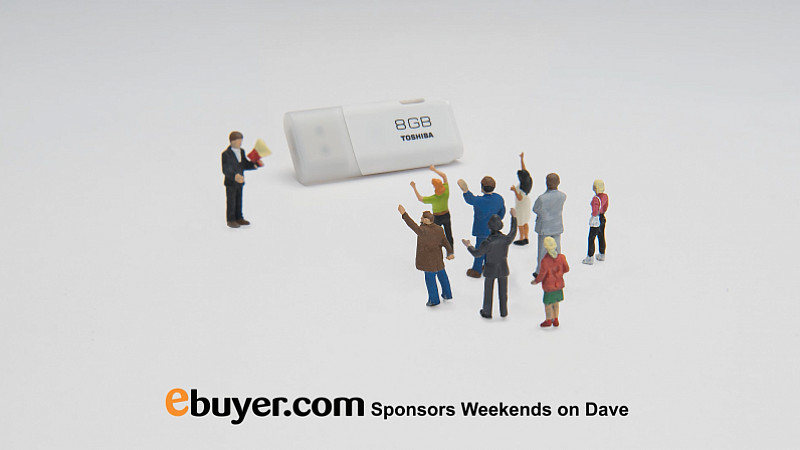 ebuyer.com is launching its first major television sponsorship campaign from January 2015.
The East Yorkshire-based firm signed the £2.8m, year-long deal with Dave and its +1 channel, Dave JaVu. The company's Big On Tech campaign will sponsor the "Weekends on Dave" slot.
Uber in Sheffield has created the idents, which feature miniature toy character models interacting with full-sized electronic technology in various scenarios.
The characters will be voiced by Rufus Jones.
"This is a great opportunity to get the Ebuyer.com brand out to a wider audience. We've already had great success with our radio adverts earlier in the year, so the progression to sponsorship on TV in 2015 will help make more potential customers aware of ebuyer.com," said MD Stuart Carlisle.
"Our sponsorship with Dave is part of a bigger plan for Ebuyer, as we look to become more involved with national events, advertising and TV."
Boutique Media in Leeds did the media buying.