17 November 2014
Viva handed magazine brief by Eurofighter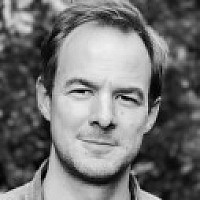 PR agency Viva has been appointed by Eurofighter GMBH – management company for the Typhoon combat aircraft - to work on its new in-house magazine.
Viva is working with the organisation's communications team in Munich to produce a series of features for the new quarterly, Eurofighter World, which focuses on the Typhoon aircraft.
The Rossendale-based agency has experience in the defence sector having recently worked on a series of media-related projects for BAE Systems Military Air and Information, including writing articles for its in house publication Heads Up.
Managing director Tony Garner said: "It's a wonderful commission for the team at Viva and a real coup for us to be invited to work with Eurofighter. There's no doubt our work on BAE Systems' Heads Up for the last four years has played a part in us winning this contract.
"We have developed a real understanding of what is undoubtedly a complex but fascinating industry."