04 November 2014
Trio of new faces for gyro Manchester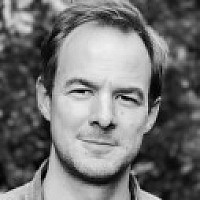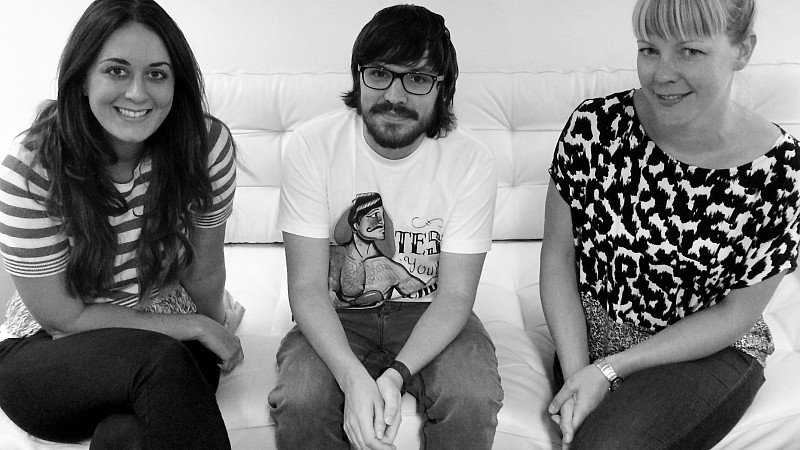 Global agency gyro has added three new staff to its Manchester office.
Melanie Carey-Yard joins as business development director after spells at Burkitt DDB, Saatchi & Saatchi in Auckland and TBWA Manchester. Most recently she worked in a similar role at Pixel8.
(l-r) Anna Maguire, Michael Herbert and Melanie Carey-Yard
She said: "I'm delighted to have joined gyro – it's great being part of a global network and part of such a dynamic team. In my role as business development director, I'm looking forward to building on Manchester's impressive portfolio of regional, national and global clients."
Anna Maguire joins as an account manager and will work across some of gyro Manchester's key clients including Marshalls and Parasol.
Most recently, Maguire worked at B2C agency Aylesworth Fleming, part of the Emerge group.
Finally, Michael Herbert takes up the position of copywriter. He was previously at Marketecture - where he worked on brands including The Financial Times, Elsevier and DHL - and before that had stints at BJL and Waggledance.
MD Danny Turnbull said: "I'm delighted to welcome Mel, Michael and Anna to the team. It's become a cliché now, but everyone knows that attracting top talent is at the very top of every successful agency's agenda.
"As we continue to grow our ideas shop in Manchester, we are able to compete for the very best talent in the region and having had the pleasure to work with all of this team already, I know that they will all contribute to our continued success."