03 November 2014
Trio of new clients for Avant PR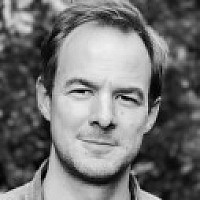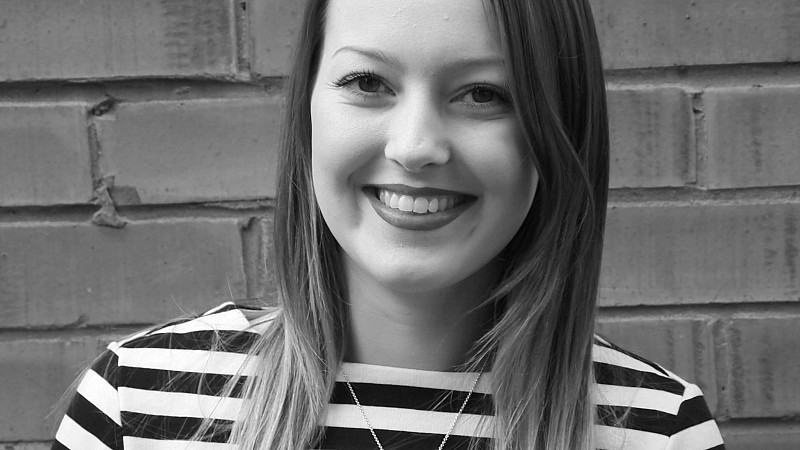 Manchester agency Avant PR has been handed briefs by three new clients.
Avant is working with Manchester-based online fashion brand In The Style and hair extension brand Hair Rehab London.
Completing the trio is Mayfair & Fifth, which has tasked the agency with launching new product Lazypants.
New account executive Lauren Mason
Lauren Mason has also been appointed as an account executive.
Founders Jazmin Cabrera and Ellen Kelly said: "The agency's appointment by three new clients in a matter of weeks, along with the team expansion, is exciting news all round.
"We've seen rapid growth in the 18 months the company has been trading, which is testameent to the team and the results generated.
"We have also recently expanded our service offering to include social media and wider brand management, which is something many of our new clients have taken advantage of - having everything under one roof makes for a more cohesive experience for both them and us."