14 November 2014
SuisseGas secures naming rights deal with Manchester City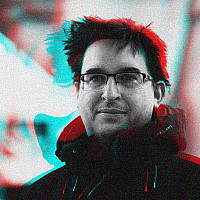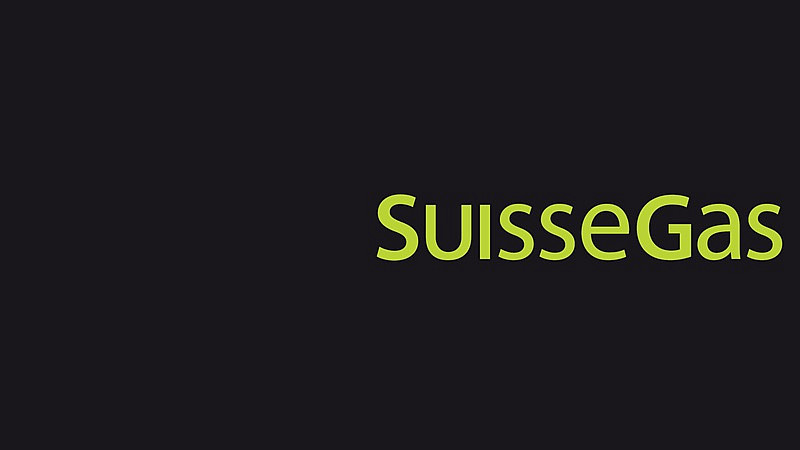 Manchester City has announced that Suisse Power & Gas SA (SuisseGas) has secured the naming rights for a new community bridge linking the Etihad Stadium to the City Football Academy.
The SuisseGas Bridge will be formally opened on the 26th November, when City hand ownership over to Manchester City Council for community use.
"We are delighted to welcome SuisseGas as the first commercial partner to support the expansion of the Etihad Campus into our new City Football Academy. SuisseGas is a young company, committed to developing a direct relationship with its consumers in new markets, and this relationship will help raise awareness of their work," said Ferran Soriano, chief executive of Manchester City.
"The SuisseGas Bridge is an important physical structure for the Etihad campus and for the East Manchester region, but it goes beyond that. It is a symbolic link between the top quality footballers who play in the Etihad Stadium and the future talent being developed across the bridge."
The 3 year deal also means that SuisseGas will be the club's "Official Gas and Electricity Partner in the UK, Italy and Switzerland."