17 November 2014
Spink & Edgar keeps it Pure for sofa launch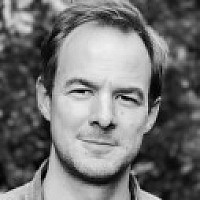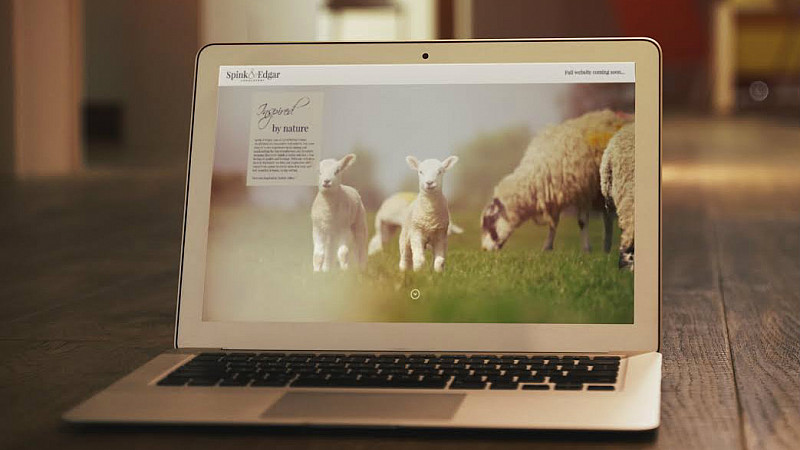 Pure Creative Marketing has been chosen by Spink & Edgar Upholstery to launch its new sofa range after a competitive pitch.
The Leeds agency will develop Spink & Edgar's brand, messaging and website as well as launch the product to trade and consumer audiences via marketing, advertising, PR and social media.
Pure will look at Spink & Edgar's brand, messaging and website
The new range of luxury sofas, which has replaced 60% of the foam and other man-made materials with unique spring technology, will be launched via a teaser campaign online.
"Our aim was to find a partner that we could work with closely to develop and establish a strong brand identity for a premium product," said Jo Moore, commercial director of Spink & Edgar Upholstery.
"We felt Pure was the perfect match - with the offering of an integrated approach, our campaigns will be consistent with tight messaging across all mediums."
Tim Illingworth, director of Pure, added: "We're pleased to be selected as the agency of choice for such a unique and exciting new product, particularly as the competition was so fierce. Harrison Spinks is a well-known brand within the high quality bed market, and we want to build the same reputation and brand loyalty for its new upholstery range."
Established in 1998, Pure Creative Marketing also works with the likes of Johnsons Dry Cleaners, Joseph Turner, Silver Cross and Mintex.