07 November 2014
Shop Direct invests almost £1m in Black Friday and Cyber Week promotions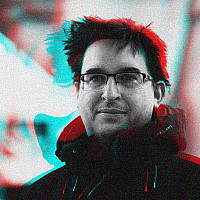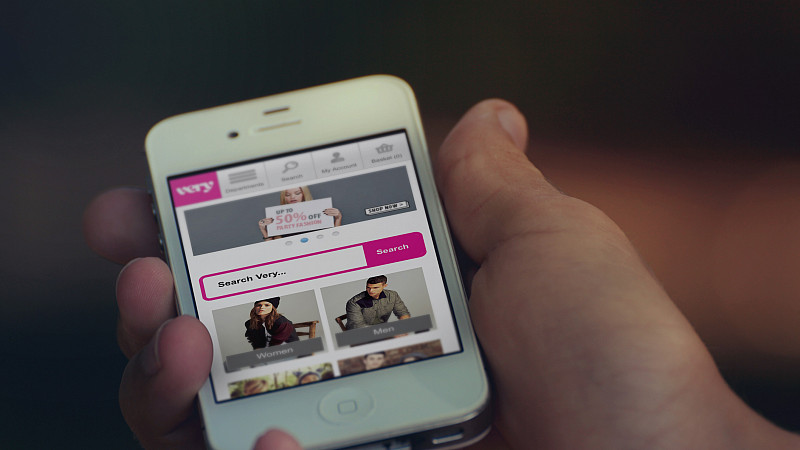 Shop Direct in Liverpool is investing almost £1m in marketing ahead of Black Friday and Cyber Week.
Last year's event led to its biggest ever sales day, with 3 orders every second through Very.co.uk.
Very will have a television and press advertising campaign 48 hours ahead of the 28th November, with hourly deals across all 6 of the Group's digital department store brands. These will be announced through hourly radio promotions.
Littlewoods will have a television advertising campaign throughout Black Friday as well as a print media campaign in conjunction with Very.
On "Sofa Sunday" on November 30th, the brand will kick off "Cyber Week" 7 full days of one-day only deals, supported by outdoor and tactical advertising for Very.
The firm anticipates that the marketing spend will drive "millions in incremental sales" as customers look for promotions in the run up to Christmas.
"We tested the water last year by introducing Black Friday onto Very.co.uk. We worked closely with our suppliers to buy in must-have products on promotion and had a hunch that being able to pass on those deals to customers would be a big hit. But the level of engagement and incremental sales it drove completely blew us away. It was hands down our busiest ever trading day, generating up to 10,000 orders per hour on Very.co.uk alone," explained Jon Owen, retail brands and trading director at Shop Direct.
"If anything, customers are even hungrier for deals this year, so it's a logical next step for us to roll out Black Friday across all of our brands. And by extending the event over a further seven days with Cyber Week, we think we'll have something to offer every member of the family in the run-up to what we're predicting will be another record Christmas for Shop Direct."