21 November 2014
Sellafield tenders for £3m advertising and marketing contract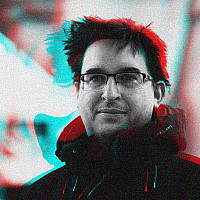 Sellafield is looking for agencies to join a 4-year framework worth between £2m and £3m.
It is seeking companies which can work on multi media communication campaigns; graphic design work; photography services, including aerial photos; brand management and development; video production; social media campaigns; and evaluation of its communications.
The contract also includes sub-editing the internal newspaper.
Interested parties have until 1st January at 1pm to put in their tender or their request to participate.
More details are available on the Ted website.