13 November 2014
Refresh PR wins Under Age Sales brief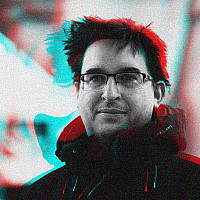 Refresh PR has won a competitive 3-way pitch to act as the retained agency for social enterprise, Under Age Sales.
It will deliver a national broadcast and print campaign for the organisation, which provides support and training to bars and retailers about age restricted items.
"Refresh PR begins the campaign in the run up to Christmas, where one of the most common age restricted items, alcohol, will be sold to customers up and down the country," explained managing director, Tony Allen.
"With significant fines for both the retailer and the shop assistant for selling alcohol to under 18s, it's essential that retailers know we are here to help.  I'm looking forward to kick starting the campaign and stepping up awareness for our brand."
Manchester-based Refresh will also be running the organisation's press office as well as delivering stunts to build and develop the brand.