07 November 2014
Pendragon Public Relations acquired by Remarkable Group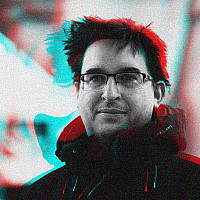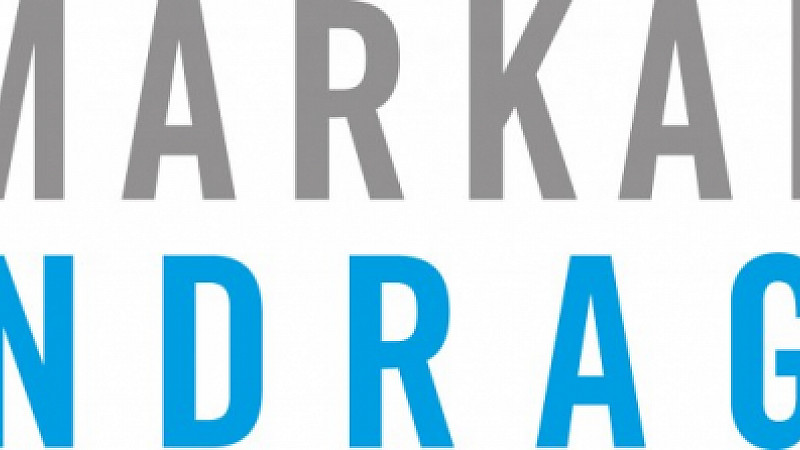 Pendragon Public Relations in Manchester has been acquired by the Remarkable Group for an undisclosed sum.
Pendragon will now become Remarkable Pendragon and be integrated into the Winchester-based agency's 70-strong team.
It is the latest step in an expansion drive at the agency, which now has a presence in Manchester, Bristol, Cardiff, London and its Winchester head office.
"We are delighted to become part of the Remarkable growth story, and look forward to working with our new colleagues to offer infrastructure and energy clients an exceptional service.  We are shaking up the way stakeholder consultation is delivered in the UK," said Alex Doyle, of Remarkable Pendragon.
Stephen Pomeroy
The Group specialises in stakeholder consultation for the property, waste management, utility, and infrastructure and energy sectors.
"Remarkable Pendragon is a first for the UK stakeholder consultation market: an agency dedicated to helping companies achieve positive planning outcomes and wider stakeholder and government relations for infrastructure and energy projects. I have admired the work of Alex and his team for many years and I'm delighted to be able to welcome them into the Remarkable Group," explained chief executive of Remarkable Group, Stephen Pomeroy.
"The expertise of Remarkable Pendragon, its national reach, and innovation in digital and creative consultation solutions will provide clients with an unrivalled offering that brings measurable business results. "