11 November 2014
NoChintz unveils design for new Manchester wine bar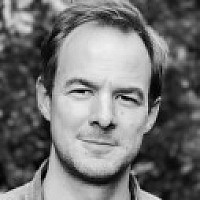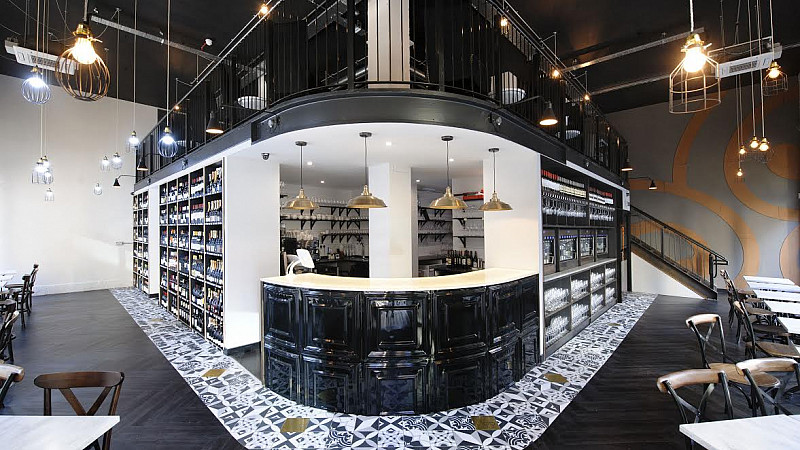 Manchester-based creative studio NoChintz has completed a project for new independent wine bar and retailer, Salut Wines.
NoChintz was appointed to oversee the complete interior design of the 250 sq/m former Oddbins unit. The brief included designing and delivering a retail offering, a bar and a separate area for wine-tasting classes.
The transformation has included a new mezzanine level, back-of-house facilities, a new feature staircase and bespoke designed balustrade.
The new Salut Wines
NoChintz also designed the brand new shop front which includes bespoke signage, awnings and an outdoor seating area.
Amy Brown, associate director at NoChintz, said: "We have created a truly original concept, taking inspiration from the world of fine wines to deliver a unique venue for Manchester. We have used recycled glass on the counter tops and a feature wall which depicts the existing brand in cork, integrating associated materials to create a relaxed, high end bar offering."
Salut Wines owner Sara Saunby added: "We are delighted with the look and feel of the first Salut Wines bar. It really reflects our original brief and creates the perfect environment for customers either wishing to enjoy a glass or two with us, popping in to browse the vast range of international wines or to enjoy our expert tuition.
"NoChintz has successfully delivered a concept which is like no other in the city and we are thrilled with the creativity and imagination that they have brought to the project."
NoChintz, which was set up in 2007, has delivered other recent briefs for TeaCup and Proper Tea.