13 November 2014
Just the Tonik as agency beats all financial targets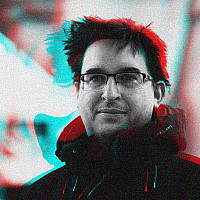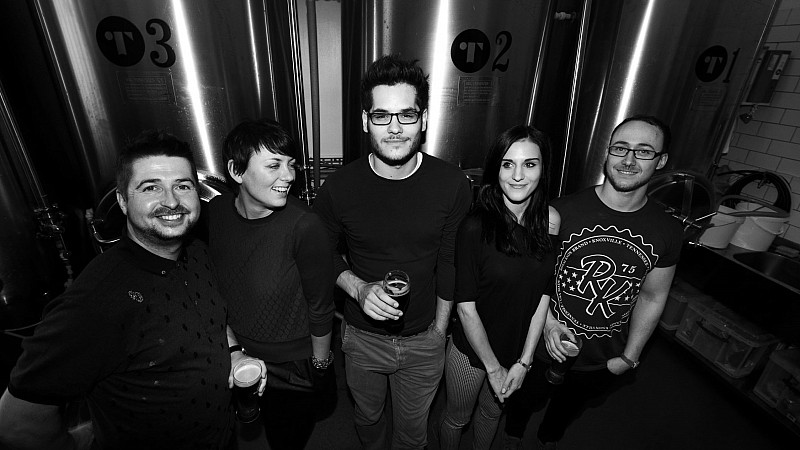 Tonik in Sheffield says it has surpassed all of its financial targets for its first year of trading.
Over the past 12 months, the agency has upgraded its office space and also trebled its design team.
"We're thrilled with the way Tonik has grown in such a short period of time, it has exceeded my expectations of the first year in every way. We now have a talented team of three designers along with two directors, with the vision to recruit a further two designers in the near future," said creative director and founder, Sarah Simpkins.
The agency is based out of Aizlewood's Mill and self-taught graphic designer, Simpkins, said that she hoped to complete 2 branding jobs a month when she set it up. It's now averaging double that and also getting clients from across the country.
She believes that the popularity of the agency stems from its "unique branding methods." Tonik claims to be the only place in the North to use "colour psychology" as a basis for its branding projects. This process, she says enables the agency to "create brands that are powerful both visually and emotionally."