26 November 2014
Flymo appoints Wolfstar to handle PR and social media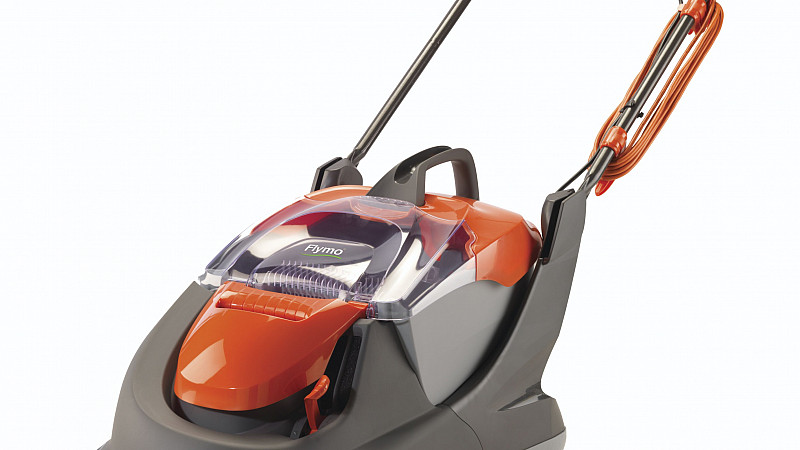 Flymo: Well-known
Leeds-based social media agency Wolfstar has been taken on to help Flymo grow its profile on social media as well as maintaining brand awareness through public relations activity in the UK.
Wolfstar, which also has offices in London, will focus on introducing a multi-faceted and cross-platform communications strategy. This will involve all aspects of "traditional" and social media on behalf of existing products and new product launches.
Product and Marketing Director for Flymo, John Thompson explains why they selected the agency:"We needed to engage with an agency that understood the brand and the market as well as one that demonstrated creativity and an ability to provide a truly integrated approach. Wolfstar impressed us with its ability to quickly grasp all aspects of our business and we believe they have the ability to exploit the wide range of communications opportunities available in 2015."
Based in County Durham, Flymo is famous for introducing the world's first hover mower that glides on a cushion of air in 1964.
Today Flymo has developed to be a market leader in garden power equipment and continues to develop new and innovative products.
The brand is part of the Husqvarna Group; the world's largest producer of outdoor products including lawn mowers, robotic mowers, garden tractors, chainsaws and trimmers. It employs 14,000 (2013) employees across the globe and operates in more than 100 countries.