24 November 2014
Cuckoo appointed to cook up a revolution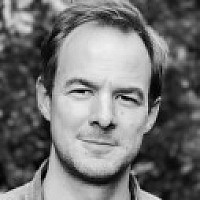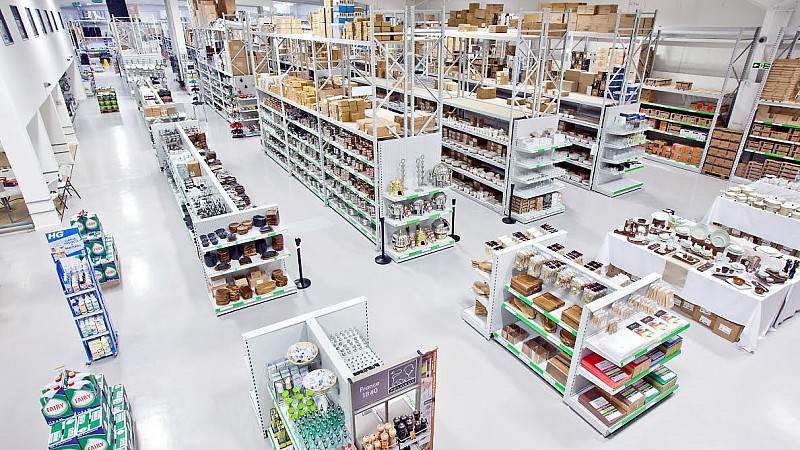 Salford's Cuckoo Design has been appointed by national catering supplier Cooksmill.
Cooksmill, which has recently opened a new 20,000 sq ft superstore in Salford, has engaged the agency to help with a new online and offline communications campaign.
Cooksmill's new Salford store
Cuckoo already works with clients including The Co-operative, QMH Hotels, GE Capital and Bupa.
MD Justine Wright said: "Hospitality and catering is in our DNA and we are extremely excited about the opportunity to work with such a great team at Cooksmill."
Muhammed Z Dadibhai, owner of Cooksmill, added: "We aim to create a revolution within the UK catering supply industry and a company for Salfordians to be proud of. What better way to do that than by bringing in an award-winning Salford-based design agency."