13 November 2014
Carat Leeds wins £3m DFDS Seaways account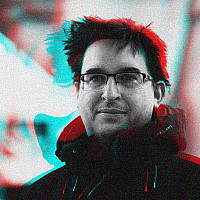 Carat Leeds has won a competitive pitch for the £3m media planning and buying account for DFDS Seaways.
The agency will handle all communications planning and buying across all media in the UK.
"Over the years, we have developed in-depth and unparalleled knowledge of the travel industry. We will utilise this intelligence and expertise, whilst leveraging every opportunity offered by media convergence and data, to create a customer-centric media strategy that effectively drives business value for DFDS Seaways," stated Kevin Cunningham, managing director at Carat Leeds.
Carat will develop and implement a cross-channel media strategy, to boost customer engagement.
"Carat Leeds has demonstrated it fully understands our core business needs. We are therefore confident that its expertise and data-driven approach to media buying and planning will help us to reach our target audiences at multiple touch-points in a meaningful and moreeffective way," added Pete Akerman, head of marketing & strategy at DFDS Seaways UK.