21 October 2014
Tree Communications hoping to fuel Icelandair's UK growth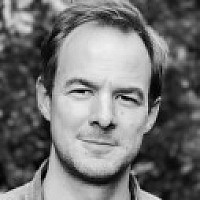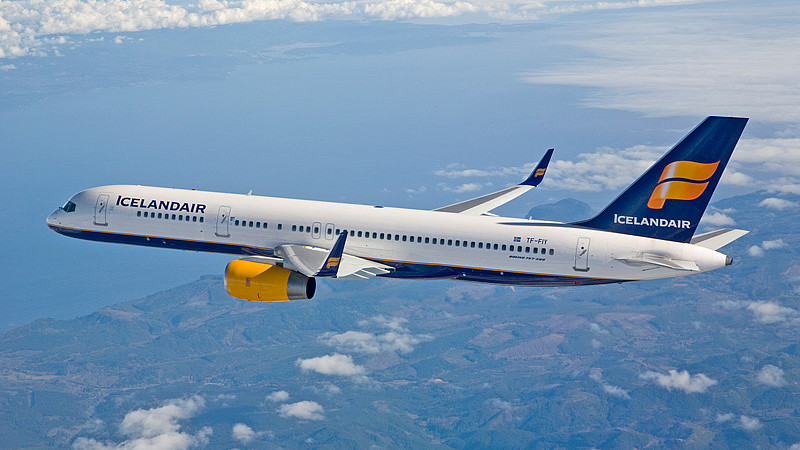 Tree Communications has been appointed by Icelandair to develop its PR and marketing strategy in the UK.
The Manchester agency has experience in the sector having previously worked with Manchester Airport and Finnair.
Its brief is to help the carrier increase onward traffic to America and Canada via Reykjavik - Iceland is located on the shortest flight path between UK and North America.
Currently Icelandair flies from Heathrow, Gatwick, Manchester and Glasgow with flights beginning from Birmingham in February.
Andrés Jónsson, general manager for Icelandair in the UK, said: "In competitive markets such as the UK there is a challenge to attract people's attention. Co-operating with Tree Communications, who are experts in communication to successfully reach key audiences in the UK market, will give Icelandair the fuel to grow."
Tree director Sarah Gormley added: "We were thrilled to be given this opportunity to work alongside the team at Icelandair to help them grow passenger numbers to the USA and Canada. We are confident we can add extra value to their existing marketing strategy."