09 October 2014
Trafford Centre signs brand partnership deal with The Snowman and The Snowdog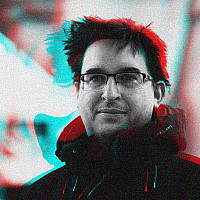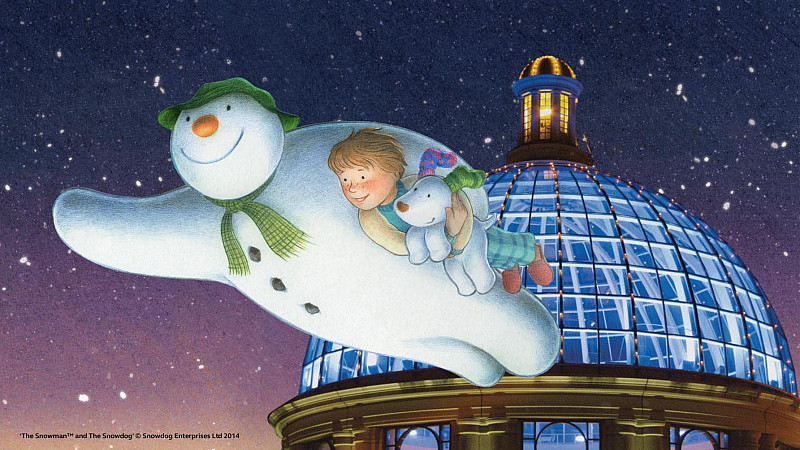 The intu Trafford Centre has become the first shopping centre in the world to sign an exclusive partnership deal with The Snowman and The Snowdog.
The animated characters will become the centrepiece for its advertising campaign on television, radio and print in the build-up to Christmas.
"The festive season is our most vital time of the year, and competition between destinations is fierce. We believe we've struck upon a unique chance to stand-out from the crowd, and build an emotional bond between us and the millions of fans of The Snowman and The Snowdog," stated Richard Paxton, general manager.
"We're using various scenes from the film, plus some bespoke illustrations featuring our famous Dome, to support a whole range of Christmas messages."
The imagery will appear on a limited run of gift cards, while marketing collateral will be used on plasma screens, poster sites, signage and bus backs.
A television campaign will be targeted at the Granada region and West Yorkshire. There will also be regional radio promotions and advertising in lifestyle print publications.
More than a half a million Snowman mailers will be delivered regionally and there will also be social media support, with sharable content and competitions.
"The Snowman is a world renowned brand which represents the essence of Christmas for families across the globe. The Snowman and The Snowdog, which was created in 2012 on the 30th anniversary of The Snowman, has given this classic brand a new lease of life," added Susan Bolsover, head of licensing and consumer products at Penguin.
"This powerful tie-up uses the strengths of both brands to their best advantage, and will make this Christmas truly memorable for any family who visits."
The Snowman was originally published in 1978 and the book, illustrated by Raymond Briggs, has since sold more than 8.5m copies around the world. The Snowman and The Snowdog first aired on Channel 4 in 2012, with 10m viewers.