06 October 2014
Squad handed extended brief by the Information Commissioner's Office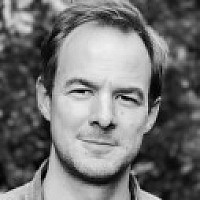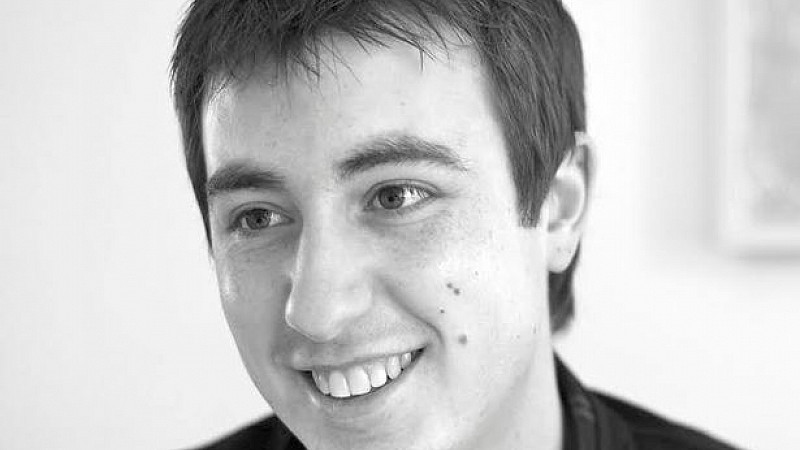 Brand consultancy Squad has agreed an extension to its contract with the Information Commissioner's Office (ICO).
The deal solidifies a relationship between Manchester-based Squad and the ICO that first began in 2009. It can now run until 2016.
Since creating the ICO's current branding, Squad has gone on to work on several digital, print and environment projects as the identity has been rolled out across its communication channels.
Squad's Rob Gray
Squad's future remit will include more social media and video campaigns. Increasingly the ICO is moving towards a 'digital by default' approach to maximise value-for-money for taxpayers.
Rob Gray, Squad co-founder, said: "The ICO is growing into one of the most important public service organisations in the UK and we are proud to be working with them.
"As the quantity of data and information in the world proliferates, the importance of engaging with individuals and organisations becomes ever more important for the ICO. We are looking forward to working alongside them and exploring new mediums to get their message across."
Robert Parker, ICO's head of corporate affairs, added: "Over the last five years Squad have developed an excellent understanding of our organisation. Their expertise has helped us effectively engage with our audiences across a wide range of channels."