31 October 2014
Shackleton PR checks into the luxury end of travel with Brown+Hudson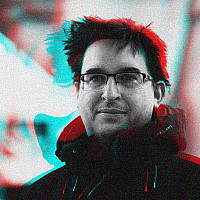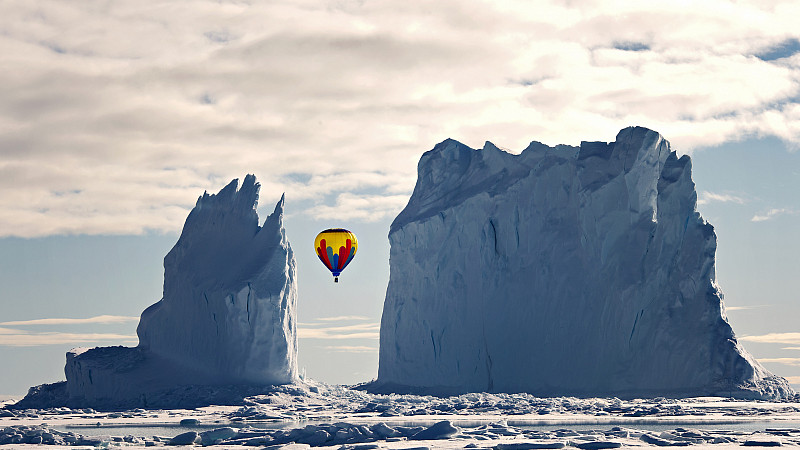 Shackleton PR in Leeds is working on a high-end multichannel marketing campaign for Brown+Hudson.
Photo: Michelle Valberg
The firm's founder, Philippe Brown described the operation not as a travel company, but "somewhere between therapists and investigators":
"We are not a luxury holiday company with a difference, our focus on culture, wildlife, cuisine, wellbeing and our access to inspiring individuals means that travel with Brown + Hudson is insightful, memorable and impossible to duplicate."
Shackleton's role is to raise its profile among ultra-high net worth groups and their intermediaries.
"The brief from Brown + Hudson was incredibly exact, not only is the target audience incredibly small, but the messaging very specific. Our challenge was to devise a campaign that would effectively reach this group, with content that clarified the offer, and embraced the philosophy and ethos that Phillippe has worked so hard to create," added Robin Skidmore, CEO at Shackleton.
Shackleton PR is the wholly owned PR and social media arm of Epiphany, which is part of Jaywing.