29 October 2014
Move over Beckham, Sturridge is the new guy for Sainsbury's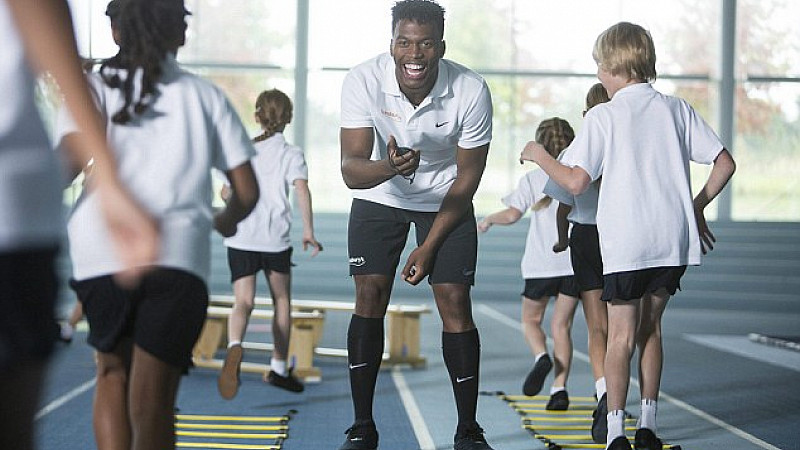 Sainsbury's has replaced David Beckham with Liverpool striker Daniel Sturridge who become the supermarket's ambassador for the Active Kids programme.
Sturridge is to front the Sainsbury's Active Kids voucher collection scheme, which has been running in the UK since 2005.
He is joined by fellow ambassadors Paralympic gold medalists Ellie Simmonds and Jonnie Peacock in the Active Kids 2015 campaign.
Sturridge said that he remembers the launch of Active Kids in his own school "and the difference it made to our PE lessons."
"I'm proud to be partnering with Sainsbury's to give children all over the country the opportunity to lead healthier lifestyles. [I] look forward to seeing even more children benefit from it."
Sainsbury's head of sponsorship, Tara Hewitt said that the striker, who hasn't played since August due to a thigh injury, was the "perfect choice" to help inspire a new generation.
"Our ambassadors are a key part of our commitment to get 20 million kids active by 2020 and make a positive difference in the communities we serve."