02 October 2014
Morrisons to price match Aldi and Lidl with new loyalty card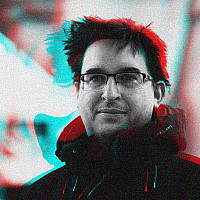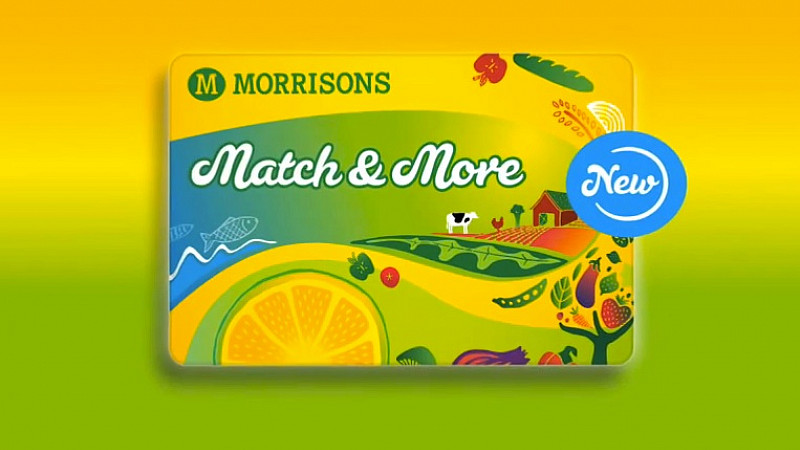 Morrisons has become the first of the big UK supermarkets to offer to price match Aldi and Lidl.
Its new points card, Match & More, will provide a price match guarantee against the discounters. The Bradford supermarket chain said that if a comparable grocery shop is cheaper, customers will automatically get the difference back through points on their card.
"In May, we announced that we were lowering our prices permanently. Now we're launching Match & More the most comprehensive price match and points scheme in the UK. Because it price matches the discounters, the Match & More card will provide the ultimate guarantee about Morrisons' value-for-money," said Dalton Philips, chief executive of Morrisons.
The card will be launched with a national marketing campaign, running on television, digital, press and outdoor. It's being trialled in  a dozen stores this week, before rolling out nationwide before Christmas.
When 5000 points are accumulated on the card, the customer will get a £5 voucher at the till.
"For our customers, the Match & More card could not be simpler. We have learned from other price match programmes so our customers will not collect lots of small vouchers or have to redeem them through a website when they get home from their shop," added Philips.
Until now, Morrisons has never had a loyalty card, due to "outdated computer systems."
In May this year, like-for-like sales at the firm dropped 7.1% as it sought to take the "middle ground" between the Big Four and the likes of Aldi and Lidl.