21 October 2014
Mason Williams outmuscles rivals to secure Workout In launch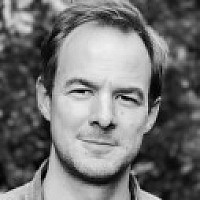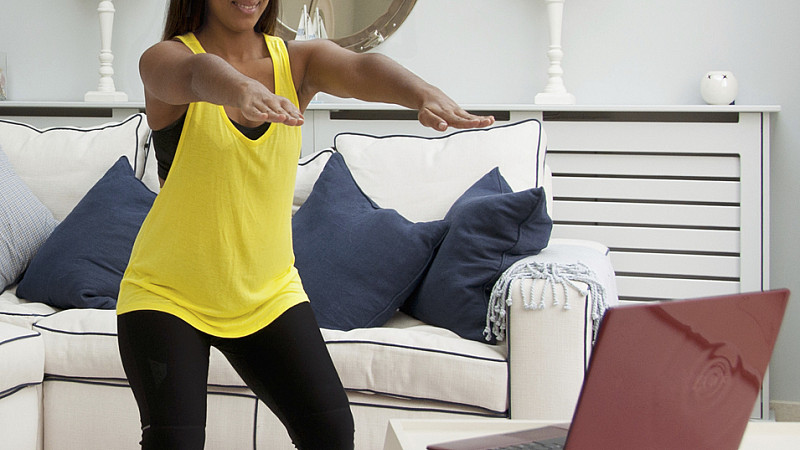 Mason Williams Communications has outmuscled two other agencies to secure the national launch of interactive fitness website, Workout In.
A brand new concept in online fitness, Workout In lets users connect live to a personal fitness instructor and participate in a wide range of group of 1-2-1 classes at a time and place that suits them.
Mason Williams will launch the new fitness concept
Mason Williams will handle the PR, social media and blogger outreach activity for the site, which has been developed by Cheshire entrepreneur, Patricia Koch, in partnership with fitness expert, Andy Johnson.
Koch said: "The initial brief was for a North West launch but Mason Williams quickly demonstrated a clear understanding of our business and has the media contacts to ensure widespread national awareness around the key 'New Year' period."
The account will be handled by the agency's Northern office, based in Manchester.
Director Jackie Duffy added: "Workout In puts you in charge of when and where you exercise – no more trying to squeeze gym classes into a busy schedule or missing out on exercising due to work or family commitments. It's a brilliant concept and the site has been expertly executed."
Earlier this month we reported that gyro will be handling the brand's first marketing campaign.