03 October 2014
IPB appointed to South Yorkshire Passenger Transport framework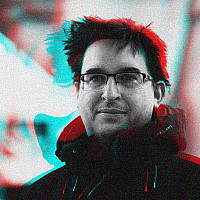 After a 7 month procurement process, IPB Communications has won a place on South Yorkshire Passenger Transport  Executive's (SYPTE) project consultation services framework.
The Manchester agency is one of four firms to make it onto the list, alongside Counter Context in Sheffield, BDP and Local Dialogue.
"Winning a place on the framework continues to demonstrate that we are trusted to deliver effective consultations for some of the country's biggest names," said IPB director Steve Fox.
"We have an energetic and highly experienced team which thrives on the challenges presented by projects of this nature."
They will be working on public engagement as SYPTE seeks to invest and develop the public transport infrastructure across the region.