02 September 2014
PPS Group appoints associate director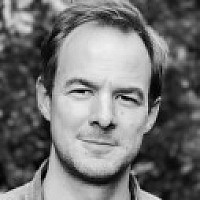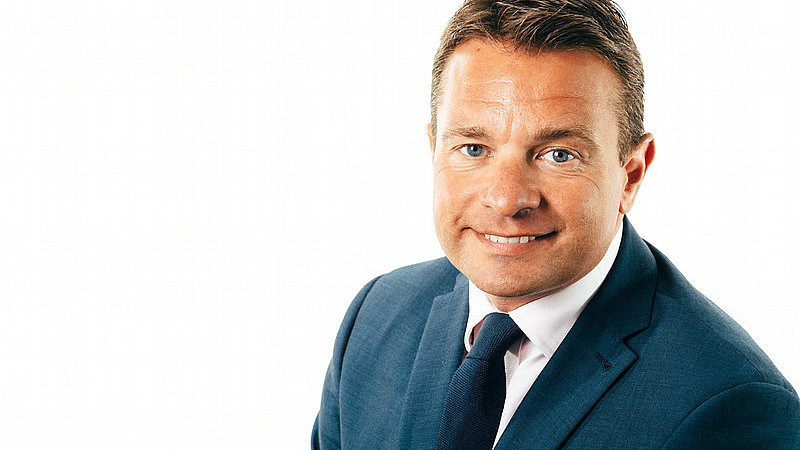 Integrated communications consultancy PPS Group has moved to strengthen its Northern team with the appointment of Simon Leonard as associate director.
He joins from Yorkshire PR Agency Acceleris, where he managed campaigns for clients such as Cordea Savills, Kier Property and Diageo Pension Trust, and brings over 15 years' experience of property PR and planning.
Simon Leonard
The news follows the recent internal appointment of director Rebecca Eatwell to lead the Manchester office, which now boasts a team of 10.
Leonard said: "I'm thrilled at joining one of the UK's leading integrated communication agencies and look forward to playing a key role in helping to grow the business. The property market is buoyant and we're well placed to help clients find innovative ways to raise their profile to achieve their commercial objectives in a competitive market."
Prior to Acceleris, Leonard was head of communications for Wakefield and District Housing and also held a senior PR role at ASDA.