12 September 2014
Oldham Council commissions money-saving animation costing "6p per household"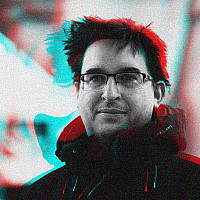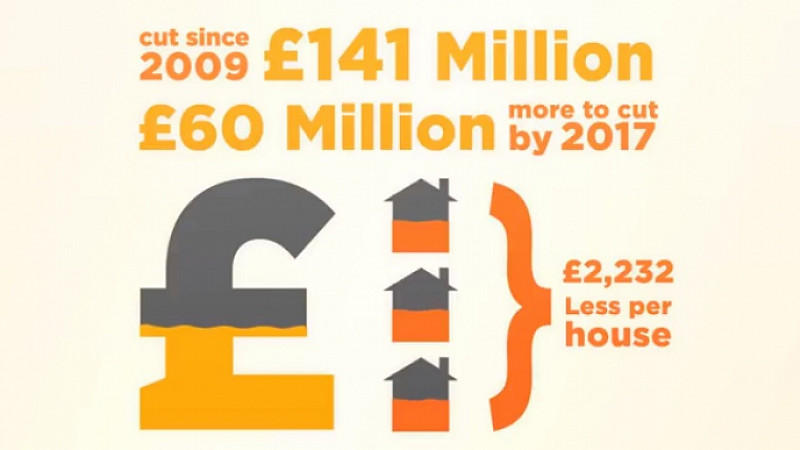 Kilogramme has produced an animation for Oldham Council to explain how it hopes to save £60m through budget cuts.
"Let's talk budget: Oldham's £60 million challenge," is a 3 minute animation explaining how people and businesses can "do their bit" in trying to find the savings.
"The animation cost us £5,675 to make – that's around 6p per household – and it's money well spent because we have to get these important messages across," explained Councillor Jim McMahon, Oldham Council Leader.
"The potential changes to services will affect everyone in the borough and the animation will hopefully produce money-saving ideas and changes in behaviour that will contribute to finding that £60m in savings.
"As co-operative council, this is just one of the ways that Oldham is determined to engage with local residents on these issues and we're planning more events and opportunities to contribute during Local Democracy Week next month."
So far it's been watched by 6000 people and the council said that other local authorities have been in touch to use a similar approach.
"Getting complex messages across isn't easy but this animation is proving to be an incredibly effective tool in breaking the issues down," continued Cllr McMahon.
"It strips the complexities around council finances back down to important basics and presents the options we have in a straight-forward way."
The council needs to save the cash over the next two financial years.