19 September 2014
Media Agency Group promotes Rio Ferdinand autobiography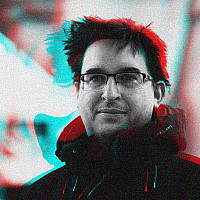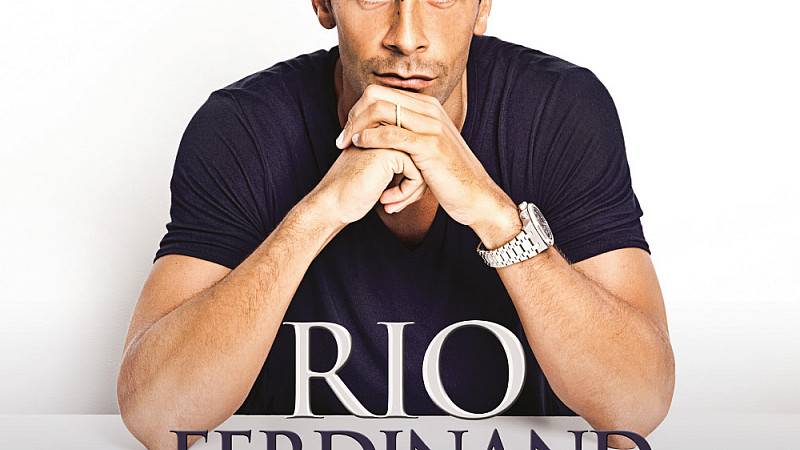 Blink Publishing has appointed Media Agency Group to promote Rio Ferdinand's new autobiography #2sides.
The multi-format campaign will include billboards, underground panels and digital 6-sheets in Manchester and London.
"The very subject matter of this campaign is immediately guaranteed to attract the attention of audiences. What we have done at Media Agency Group is to ensure maximum reach by strategically positioning the campaign to target as large an audience as possible," explained Lee Dentith, CEO of Media Agency Group in Manchester.
"The scale of the campaign across both cities means audiences will be constantly reminded to purchase the autobiography on its release date early next month."
The campaign begins on September 22nd on 50 London Underground stations, as well as Manchester Piccadilly railway station and Euston. Digital 6 sheets will go live at Waterloo and there will also be taxi super-side promotions.