15 September 2014
Manchester Arena sponsorship in doubt as Phones 4U enters administration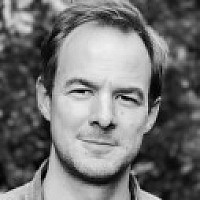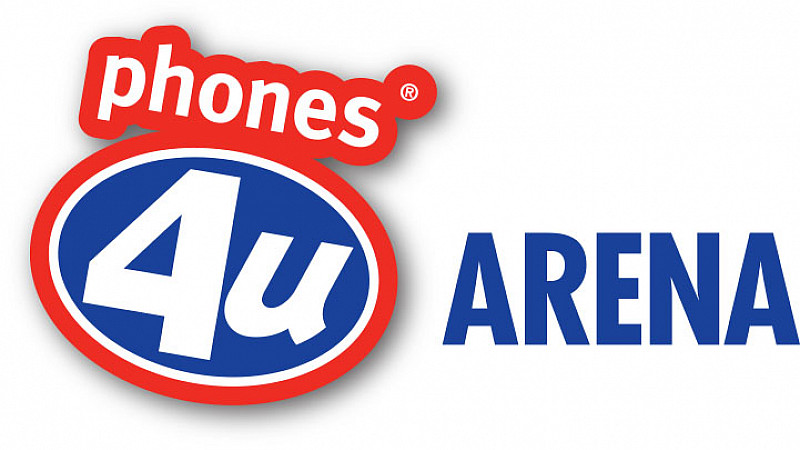 The future of Phones 4U's sponsorship of the Manchester Arena is in serious doubt after the mobile retailer was forced into administration.
Phones 4U only took over sponsorship of the 21,000-seater stadium last July and the deal was intended to last until 2018.
But the deal now looks in severe jeopardy after the retailer suddenly went into administration over the weekend following EE's decision not to renew its contract with the company. Vodafone had made a similar move earlier in the month.
Phones4U only agreed its sponsorship of the arena last July
A total of 5,596 jobs are at risk and all 550 of its stores will be closed today.
Phones 4u chief executive David Kassler said: "Today is a very sad day for our customers and our staff.
"If the mobile network operators decline to supply us, we do not have a business. A good company making profits of over £100 million, employing thousands of decent people has been forced into administration.
"The great service we have provided should have guaranteed a strong future, but unfortunately our network partners have decided otherwise. The ultimate result will be less competition, less choice and higher prices for mobile customers in the UK."
The Manchester Arena, which first opened in 1995, is the largest indoor concert arena in Europe. It was known as the Nynex Arena until 1998, when it was re-christened the Manchester Evening News Arena.