18 September 2014
Digital Next sets up PR operation following EE ad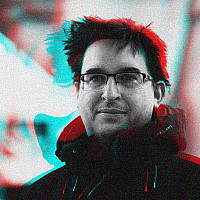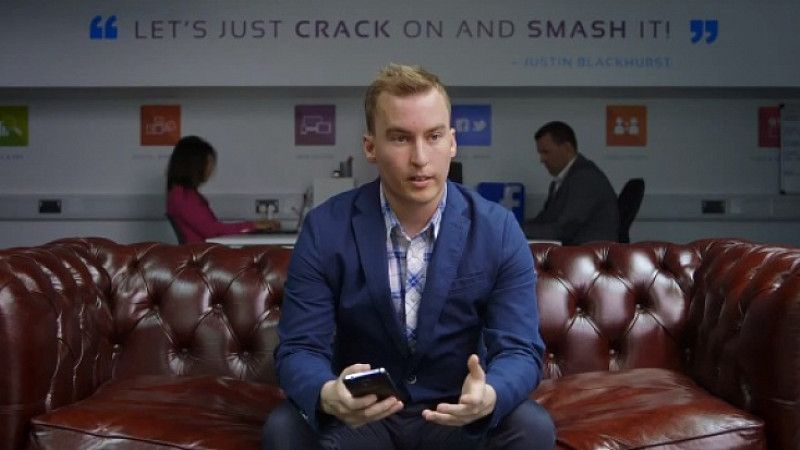 Digital Next is setting up a new public relations department from its Sharp Project offices.
It comes after the firm was filmed for a new campaign video to promote mobile network, EE.
"They [the EE marketing team] liked the fast growing pace and the story behind our company which led to us being selected for interview. We then competed against several agencies and similar companies, completed a rigorous interview process and were successful in being put forward to McCann Erickson, their advertising agency," explained founder Justin Blackhurst.
Blackhurst added that Digital Next PR was a "seamless and natural progression."
"With several journalists already working in house for Digital Next, it made sense to amalgamate the social, content and internal outreach teams together into one larger PR department," he said.
The operation, which launches in October, will be led by Emma Pearson, previously of Label and Avant PR.