18 September 2014
Damart appoints MediaCom Manchester to £3m marketing campaign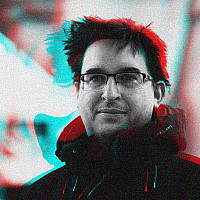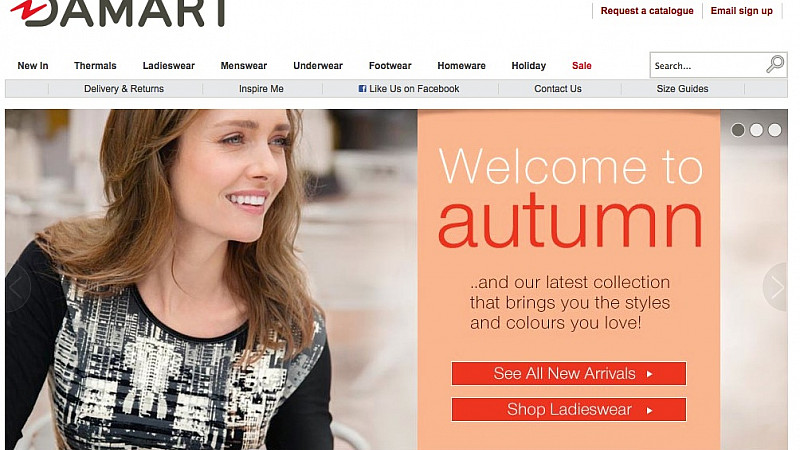 MediaCom Manchester has been appointed to oversee Damart's £3m press and television campaign targeting the 50+ audience.
The French-owned thermal-wear company is seeking to increase its revenue and market share in the UK.
The promotions will run from September until November this year, covering 8 ITV regions. It will also have national television advertising on ITV, Channel 4, Channel 5, ITV Encore and UKTV's Alibi, Yesterday, Home, Drama and Really.
Press and inserts will run across a range of national press, women's weeklies and targeted monthly titles.
"We're delighted to be in a position to help increase Damart's foothold and market position in the UK," stated John Marshall, group marketing director at MediaCom.
Damart's sales are driven through a mail order catalogue and e-commerce site.