16 September 2014
Blimey Loans turns to Gillfine PR for UK-wide push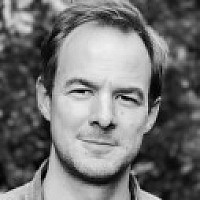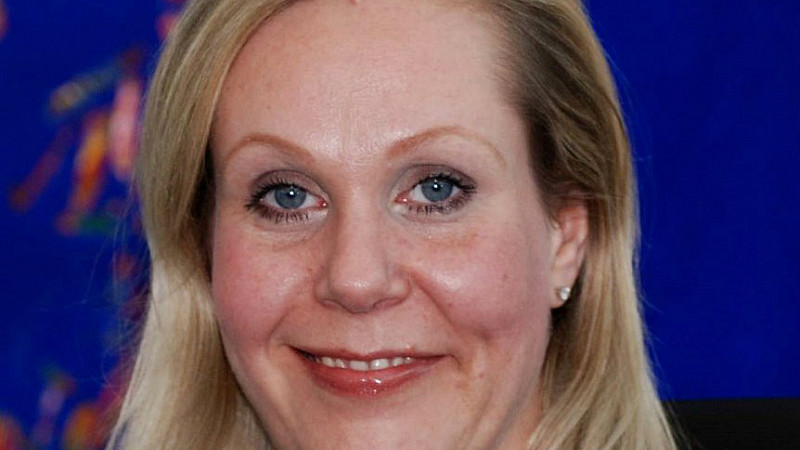 Leeds agency Gillfine PR has been appointed by Blimey Loans to manage its PR and social media strategy as the Scottish company looks to roll out its services nationally.
Blimey has primarily focused north of the border up until now and has tasked B2B specialists Gillfine with helping it to reach a UK-wide customer base.
Joanne Gill of Gillfine PR
Managing partner Joanne Gill said: "We're delighted to announce our partnership with Blimey Loans. It's an incredibly interesting time to work with a Scottish based company looking to expand into England as the country prepares for a referendum and we're really looking forward to helping them achieve their objectives.
"My background is in financial journalism and we have a team dedicated to this sector so we're thrilled to have bolstered our client portfolio with such an ambitious and enthusiastic company."
Alistair Ewing, owner of Blimey Loans, added: "Gillfine is our first PR agency appointment. Their credentials and creative approach in helping us achieve our objectives are second to none."