17 September 2014
Advertising watchdog makes U turn on 12-year-old's booze offer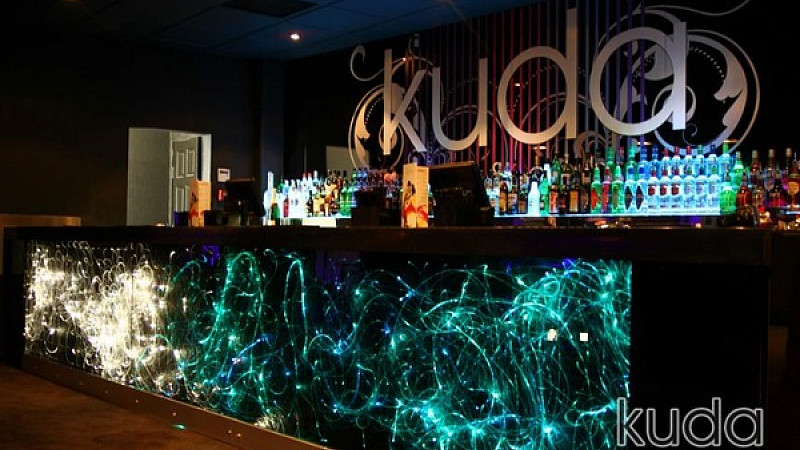 Kuda Bar & Club
A York bar which sent out a booze offer to a 12 year old found itself under investigation after a complaint to advertising watchdogs from the child's mother.
Kuda Bar & Club in York sent out a mailing which said: "For the ultimate birthday join kuda for your celebrations - Happy Birthday [recipient's name] from kuda bar & club".
The mailing showed images of two bottles of Moet champagne in an ice bucket with two glasses and two bottles of Smirnoff vodka. Inside the mailing a heading stated "CHOOSE YOUR PACKAGE" and listed four options available for the recipient:
"#1 ... Free Bottle of Bubbly Minimum of 6 people ... #2 ... Free Bottle of Smirnoff + Mixer Min. 10 People ... #3 Free Bottle of Moet Minimum 10 people ... #4 ... Free Bottle of Grey Goose".
On the back of the mailing was the recipient's name and address, and at the bottom of the page it stated "Usual club age and dress rules apply, Photographic ID may be required …".
The Advertising Standards Agency investigated the complaint against operators The Luminar Group and initially found against the company.
But today the ASA reversed the decision saying it believed the mistake lay with the agency who handled the personal data supply.
"Because Luminar Group had relied on and had used in good faith data supplied to them by a well established data supplier which suggested that the individual was over 18, we concluded that Luminar Group were not at fault for using the data and had not breached the Code by directing the ad at people under 18 years of age."