26 August 2014
Triangle PR to promote Dragons' Den's 'wine in a glass'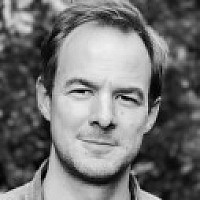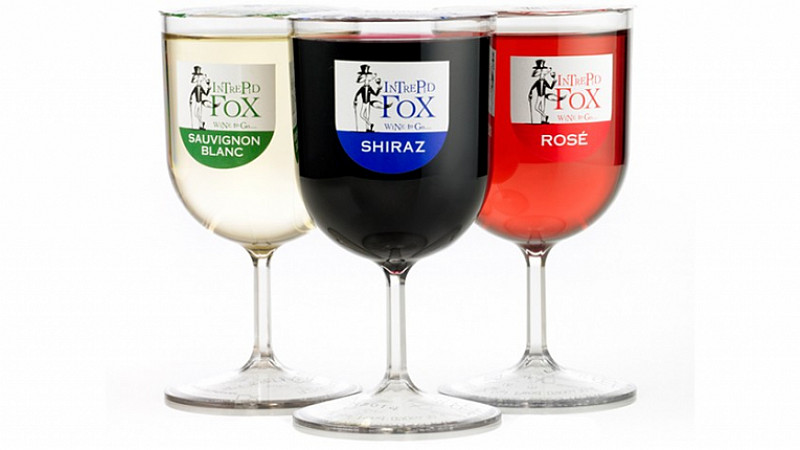 Wine Innovations has appointed Manchester-based Triangle PR to promote its 'wine in a glass' product to the events and convenience retail industries.
Staffordshire-based Wine Innovations was recently acquired by Ball Capital Investment from James Nash, who had unveiled the single-serve Intrepid Fox product on BBC Two's Dragons' Den.
Now Triangle has been drafted for a promotional push to trade customers, and plans to use traditional PR and social media and a programme of targeted industry events.
MD Chris Hamer said: "We are delighted to be appointed by Wine Innovations and we are looking forward to helping the company to make the truly innovative 'Intrepid Fox' brand a market leader in the events and convenience retail industries."
Nash failed to secure investment from the Dragons in 2009 but he has since gone on to enjoy considerable success with the product, with Marks and Spencer among the retailers to stock it.