05 August 2014
North East wins £1m of free advertising at Heathrow Airport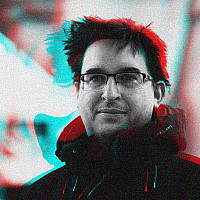 The North East has won a competition for £1m of free advertising at Heathrow Airport.
The region was up against the North West, Northern Ireland and the Midlands  in a public vote on the airport's Facebook page.
The competition was run in association with Visit Britain, with the aim of encouraging tourists to explore different areas of the country.
"This beautiful region has really got behind the competition over the last two weeks, resulting in over 19,000 votes for the breath-taking image of Hadrian's Wall," said John Holland Kaye, Heathrow's CEO.
"The competition in total received over 40,000 votes for all four regions so the North East should feel proud to receive this prestigious prize."
Around 73m passengers a year travel through Heathrow, and the North East's advertising campaign will appear across all its terminals. It also has 7 flights a day to Newcastle.