20 August 2014
Newcastle Brown Ale launches hunt for rubbish user snaps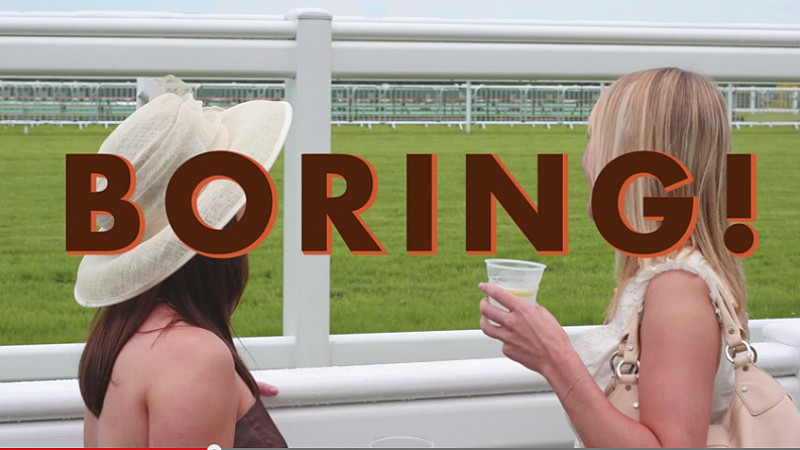 In an advertising campaign which subverts the current media norm for harvesting vast qualities of pictures and videos from its 'fans', Newcastle Brown Ale is just looking for their rubbish snaps to 'exploit'.
The iconic North East beer brand's latest US campaign invites users to send in their boring photos using the hashtag #NewcastleAdAid and makes no secret of the fact that the selected shots will be made into wilfully poor ads.
The thrust of the campaign is a tongue-in-cheek video explaining the stunt and requesting consumers help Newcastle Brown 'get people to actually drink our beer'.
The video narrator, using a comedy northern (but nowhere-in-particular) accent, tells viewers: "We're so good at beer marketing, we can turn any photo, no matter how boring, into an ad to sell Newcastle.
"Which is great because we've totally blown our marketing budget by paying celebrities to pretend to drink our beer."
Newcastle Brown tells viewers: "Submit your (mediocre) photos…and if you're lucky, we'll exploit your photos."
It's the second tongue-in-cheek ad from the company. Earlier this summer Newcastle Brown offered consumers a $1 bribe to follow it on Twitter.