12 August 2014
Nestlé calls review of £60m UK media planning and buying account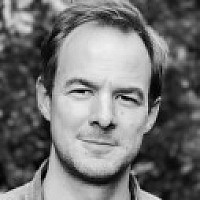 Nestlé has called a review of its £60m UK media planning and buying account, its first such review in a decade.
The current incumbent is Mindshare, which won the business in December 2004 two months after it was appointed to the FMCG giant's global roster.
Nestlé has conducted a review of a number of its media relationships globally over the past 18 months.
York is Nestlé UK and Ireland's largest confectionery site, employing just over 1,750 staff - including the marketing and comms team - with a further 800 employed in Newcastle and 800 in Halifax.
Some of its most popular brands include Shredded Wheat, KitKat, Yorkie and Toffee Crisp.