07 August 2014
Home acquires McGrath Rainey Laird for  7 figure sum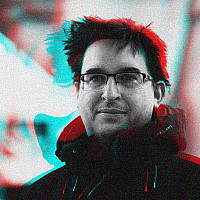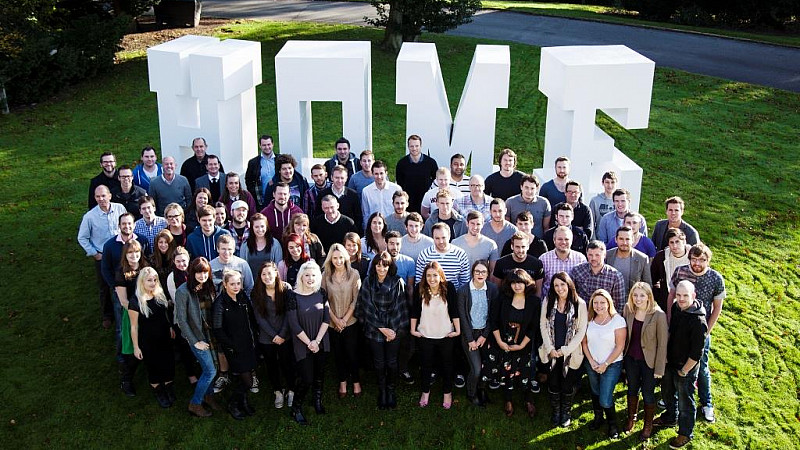 Home has acquired fellow Leeds agency, McGrath Rainey Laird for a "seven figure sum."
The agency will begin to trade under the Home brand from the end of September, with all staff and clients being retained.
It marks the fifth acquisition for Home this year and means the firm's turnover will approach £30m.
"I've admired McGrath Rainey Laird for some time now, and have previously had discussions with Don, Sam and Rob about buying the business last year, but we agreed the timing wasn't right," explained Dave Sewards, CEO of Home.
"Don [McGrath] and I reignited those conversations a week ago and shook hands on the deal 24 hours later. The structural and, more importantly, cultural fit between the people and the businesses is uncanny. I'm delighted to welcome them Home."
McGrath Rainey Laird's client list includes Meadowhall, Carphone Warehouse, John Lewis and Leeds Building Society. Its 13 staff will move to Home's head office in Leeds. Don McGrath will become creative director at the agency and Sam Rainey and Rob Laird will join its board of directors.
"We've achieved great things as McGrath Rainey Laird and are excited to elevate this to the next level with the support of Home's network of top talent and businesses. We look forward to moving into their Leeds office and crafting creative solutions across a multitude of platforms," stated McGrath.
Home now employs more than 150 staff across its offices in Yorkshire, London, Gibraltar and Sydney.