06 August 2014
High Street TV appoints Ewe for social brief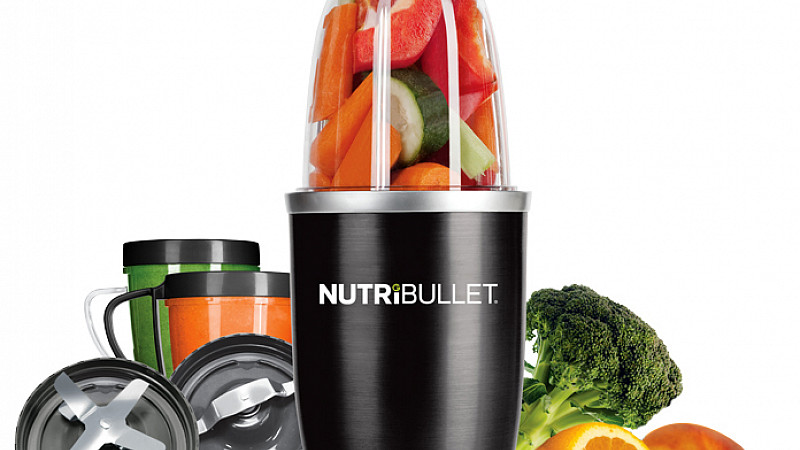 Harrogate-based home shopping channel High Street TV has appointed Ewe agency to handle its social media with a campaign to build the company's brand and support a wide range of products.
The appointment follows a successful trial with the company's Nutribullet brand that increased engagement across Facebook, Twitter, Pinterest and Instagram which increased direct sales on social channels by 1,550 per cent through the trial period.
Sales and marketing director at High Street TV Stephen McCreath said: "We had a clear brief that social media had to be a commercially viable channel for us. Ewe came with a clear strategy that has built the brand and driven sales in a short period."
High Street TV has more than 35 retail partners and its products are stocked in high street stores such as Boots, Asda, Argos and John Lewis.
Leeds-based integrated marketing agency Ewe will conduct a full audit of High Street TV's consumers and match this against social media profiles to identify the most appropriate channels and influencers. It will provide a fully managed service that will work as an integral part of the company's sales and customer service functions.
The work follows the agency's recent rebrand that saw a focus on multi-channel campaign that are led by in-depth consumer insight. Steve Moncrieff, client strategy director said: "High Street TV is a great company to work with because we share a passion for putting the consumer at the heart of a campaign. Better insight leads to a more efficient approach to developing a campaign that delivers to the bottom line."
Ewe also works with companies such as Travis Perkins, Aviva and Interflora and recently rebranded from the 24 year old PCD.