01 August 2014
Head of marketing Lisa Wood leaves first direct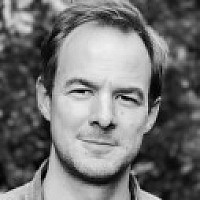 First direct head of marketing Lisa Wood has left after more than a decade with the Leeds-headquartered bank.
Zoe Shore, currently the bank's head of customer communications, will be stepping in on an interim basis, reports Marketing Week.
Lisa Wood
Wood has been head of marketing since August 2012. She's previously held a number of roles within the marketing function for both first direct and parent HSBC.
The online and telephone bank, which regularly tops polls for its customer service levels, hit the high street for the first time last month when it installed 12 branded cash machines at various railway stations.
We've put a request into first direct for more details as to the nature of Wood's departure.