11 August 2014
The Foundry handed £1m account by pawnbrokers Albemarle Bond and Herbert Brown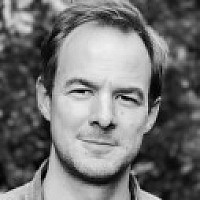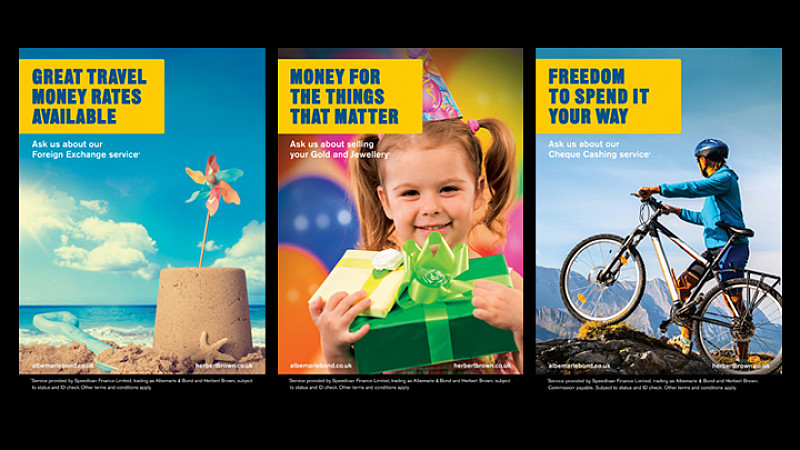 The Foundry has won a seven-figure account to handle all the above and below-the-line marketing communications for pawnbrokers Albemarle Bond and Herbert Brown.
From a single shop in Bristol, Albemarle Bond now has over 104 stores across the UK while Herbert Brown, which is part of the same group, has grown to 23 stores since been founded in Leeds back in 1840.
Some of the campaign creative
CEO Steve Plowman said: "The group is entering a phase of significant development and we need an agency with the skills and strategic vision to help us achieve our objectives.
"The Foundry brings together years of knowledge and marketing credentials to help us build our business with creative flair and commercial common sense."
Altrincham-based The Foundry, which has recently worked with the likes of PGL, Stobart Barristers and Bike & Go, is tasked with developing all aspects of the marketing strategy.
MD Kevin Murphy added: "We're thrilled to have the opportunity to work with Albemarle Bond and Herbert Brown. This is a fast-paced environment with an unusual mix of financial services and retail – it is good to see that our experience in both sectors has been recognised."